🎓 | Meet Chloe! Chloe was extremely active as both a cheerleader and a musician. She lists the pep rallies and basketball games as her favorite high school memories. She's staying local to start her studies into Integrative Neuroscience! #BPatriotProud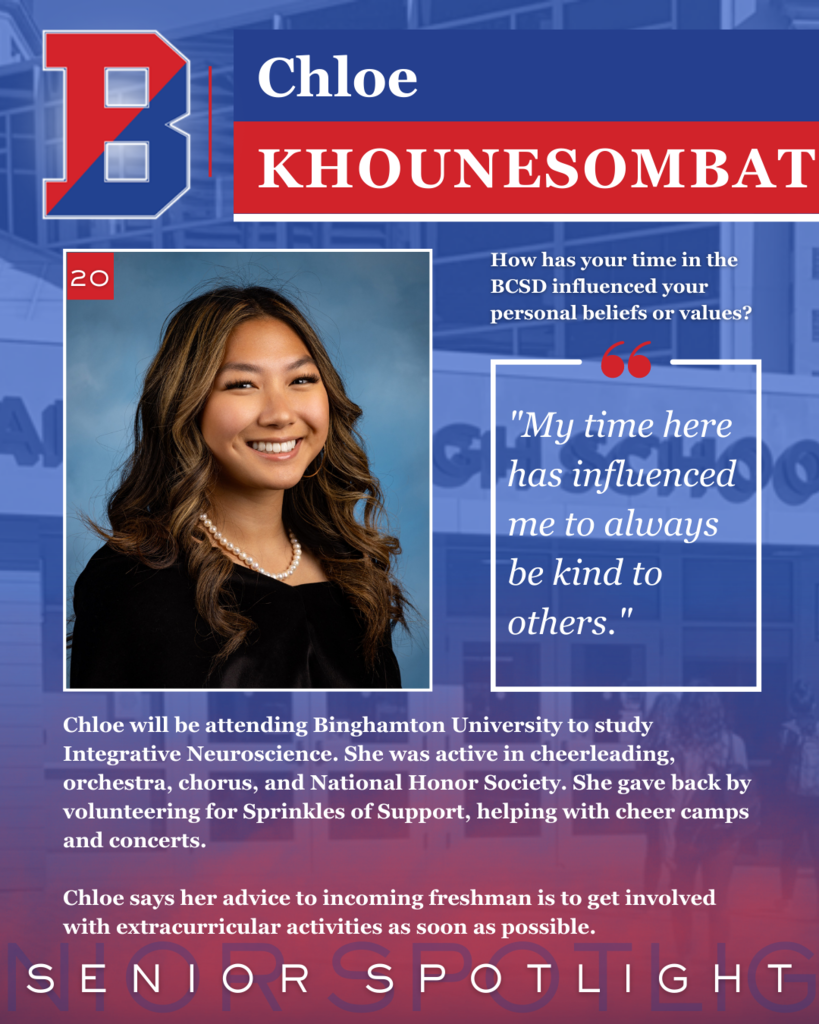 🎥 WATCH | Grab the tissues... See how BHS music seniors paid an emotional tribute to Mrs. Easley as they finished their high school music careers ➡️
https://tinyurl.com/378zawtn
🎓 | Meet Paige! Paige was extremely active in the school community -- holding leadership positions in numerous extracurricular clubs, consistently volunteering, and still finding time to play tennis!
🎓 | Meet Kazim! He's staying local to continue his academic career and we know he's going to succeed 💪 #BPatriotProud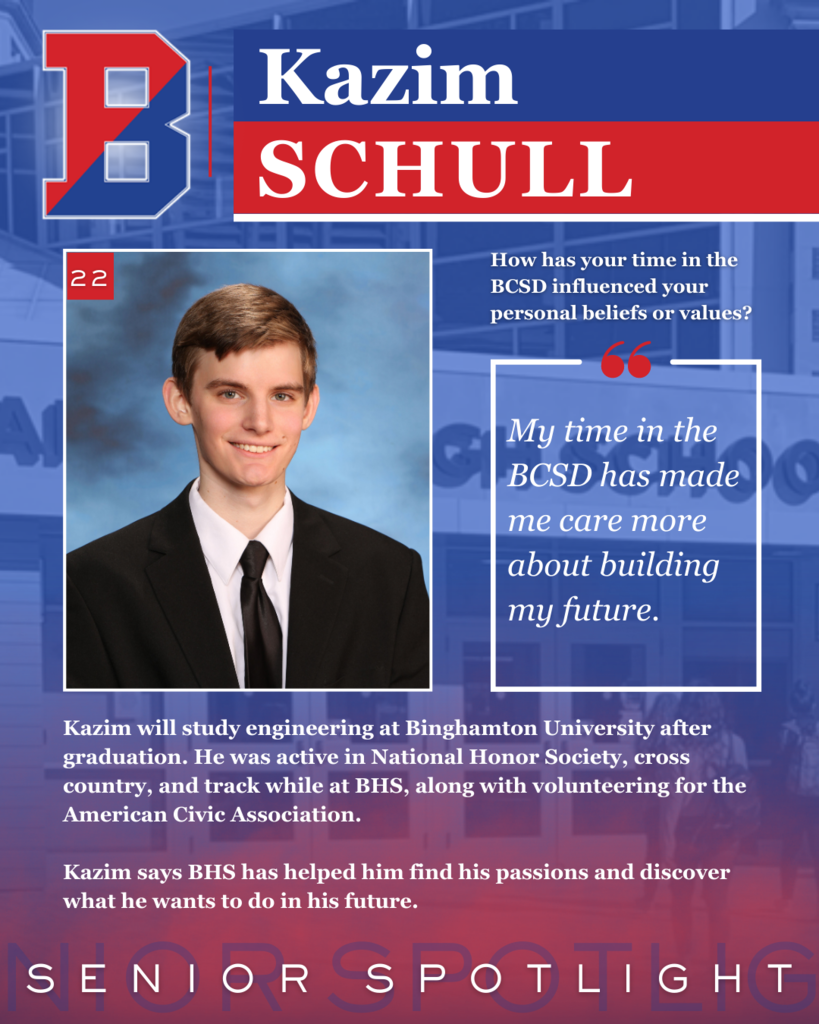 🎓 | Meet Sophia! After coming through Wilson Elementary, West Middle School, and BHS, Sophia will be heading down south to Florida to study fine arts! #BPatriotProud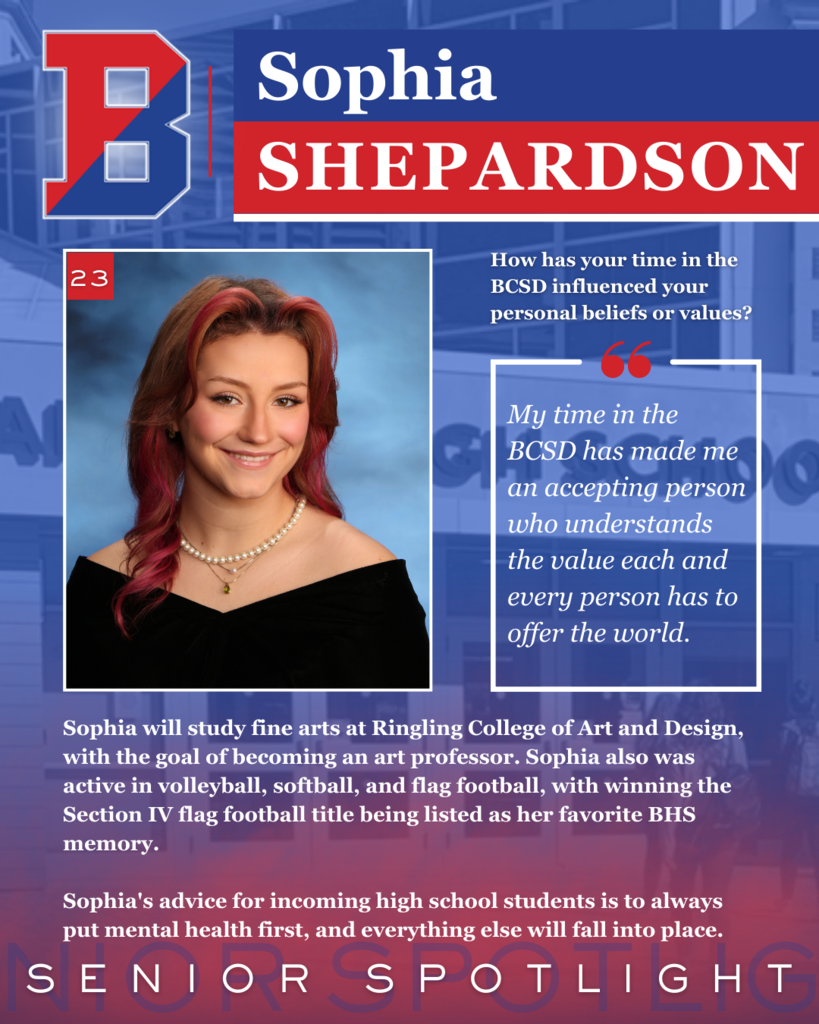 Did someone say Chipotle?😋Binghamton Dollars for Scholars will host a fundraiser TODAY from 4 - 8 p.m.! Stop on by and show your support!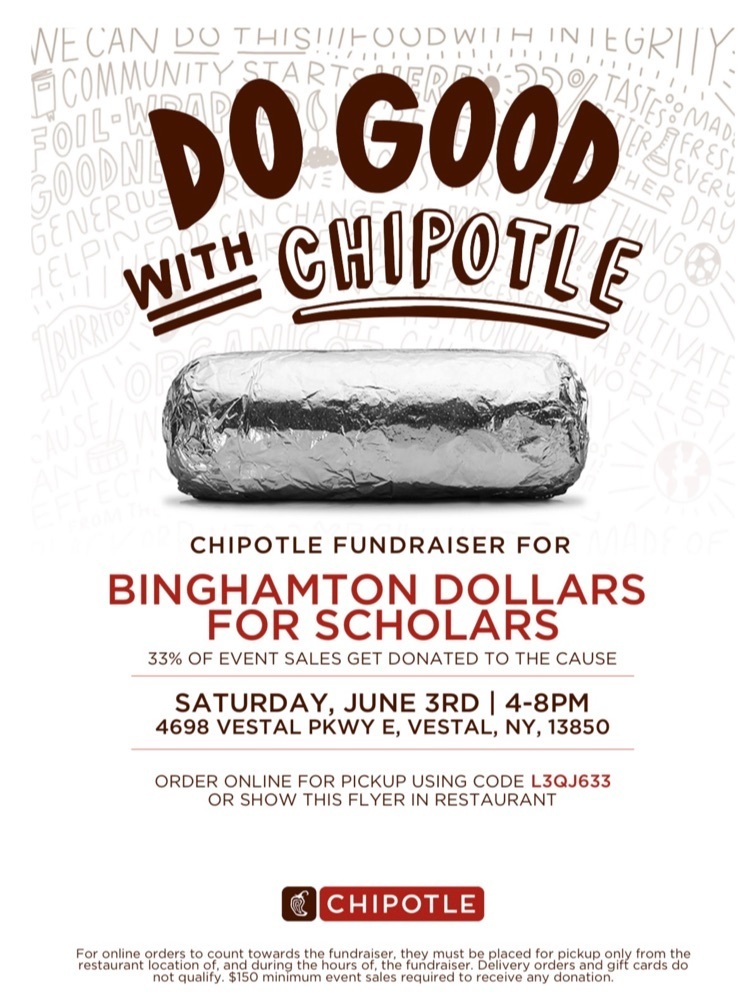 🎓 | Meet Sarah! Sarah is a familiar face if you've been to any of BHS' music or theatre program 🎼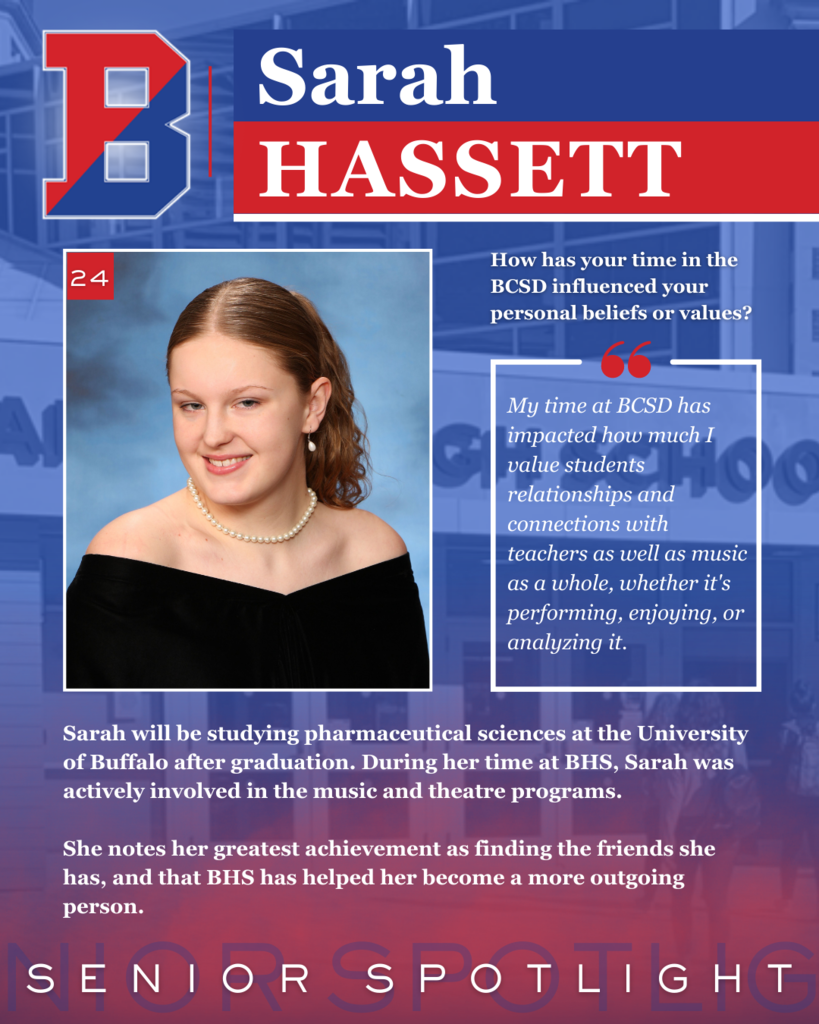 🏈 | Your Patriots girls flag football team will be taking on Division 2 champion Chenango Forks for ALL the bragging rights tomorrow at Ty Cobb Stadium. Come on out and support the team! 🎫 | Get your tickets here ➡
https://tinyurl.com/3sjjbrza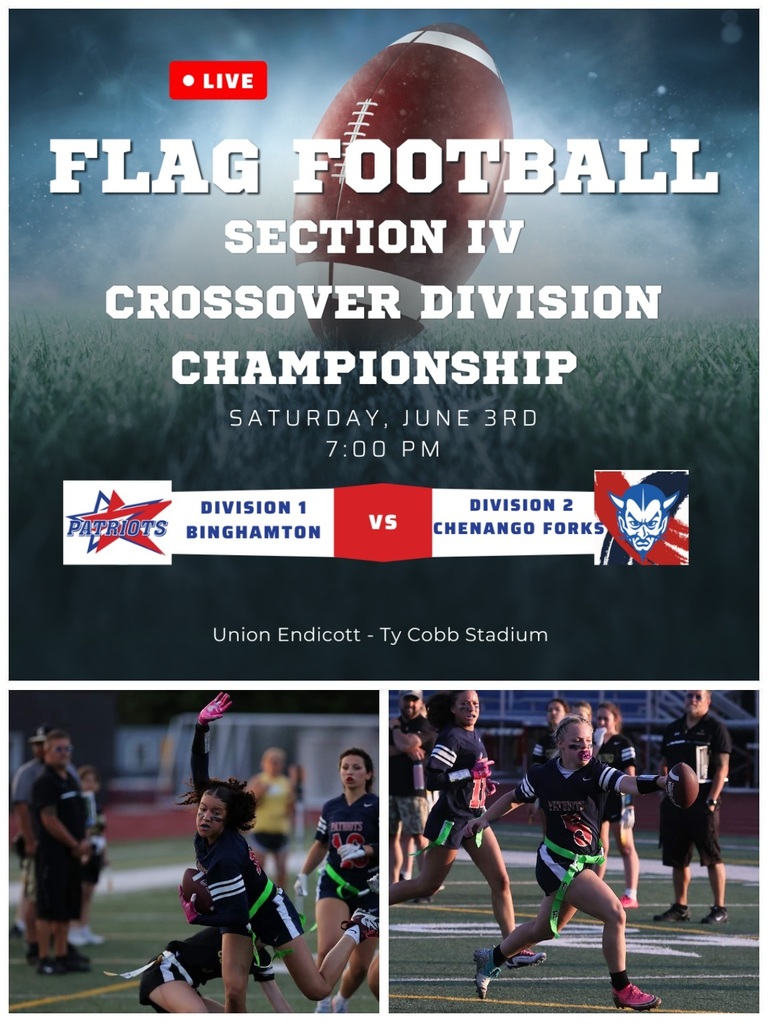 📝 | Congratulations to all of our BHS senior athletes moving on to college to further their academic and athletic careers! 💪 #BPatriotProud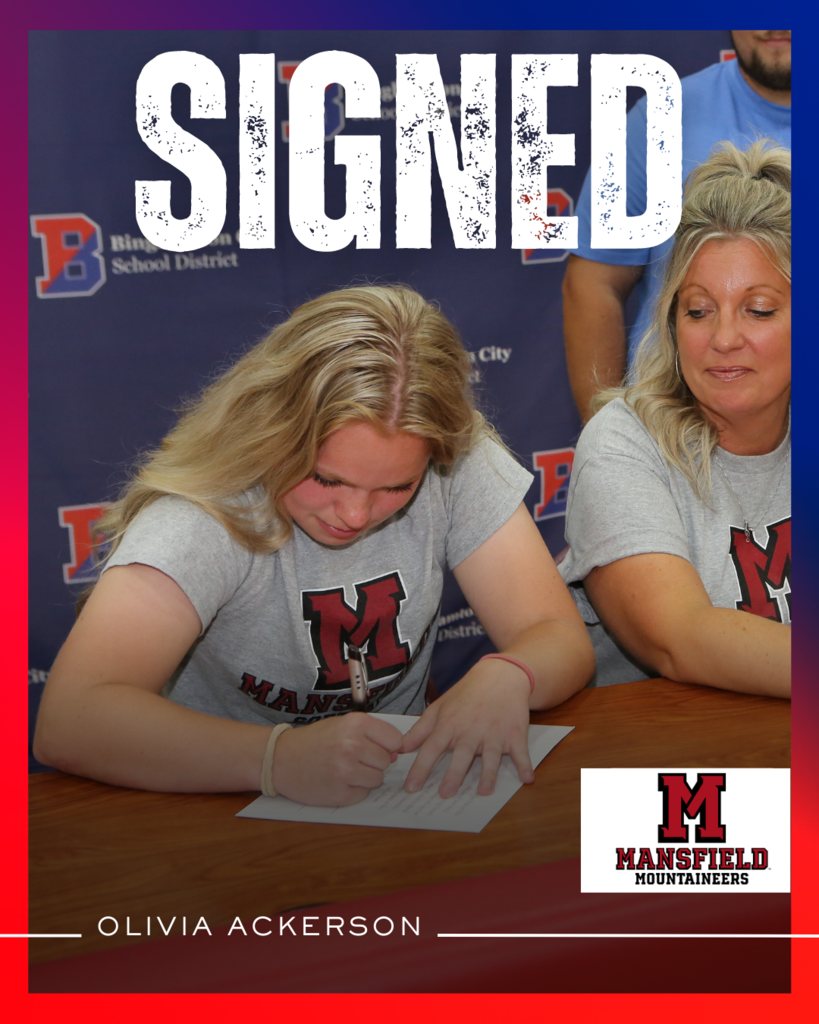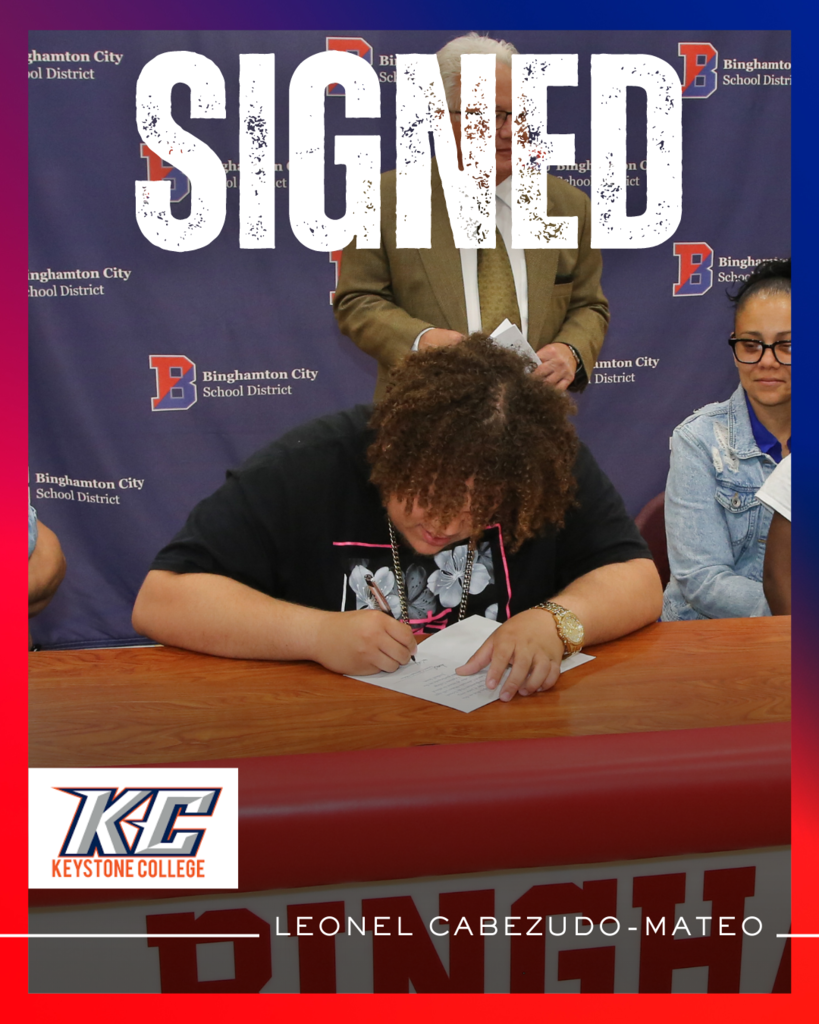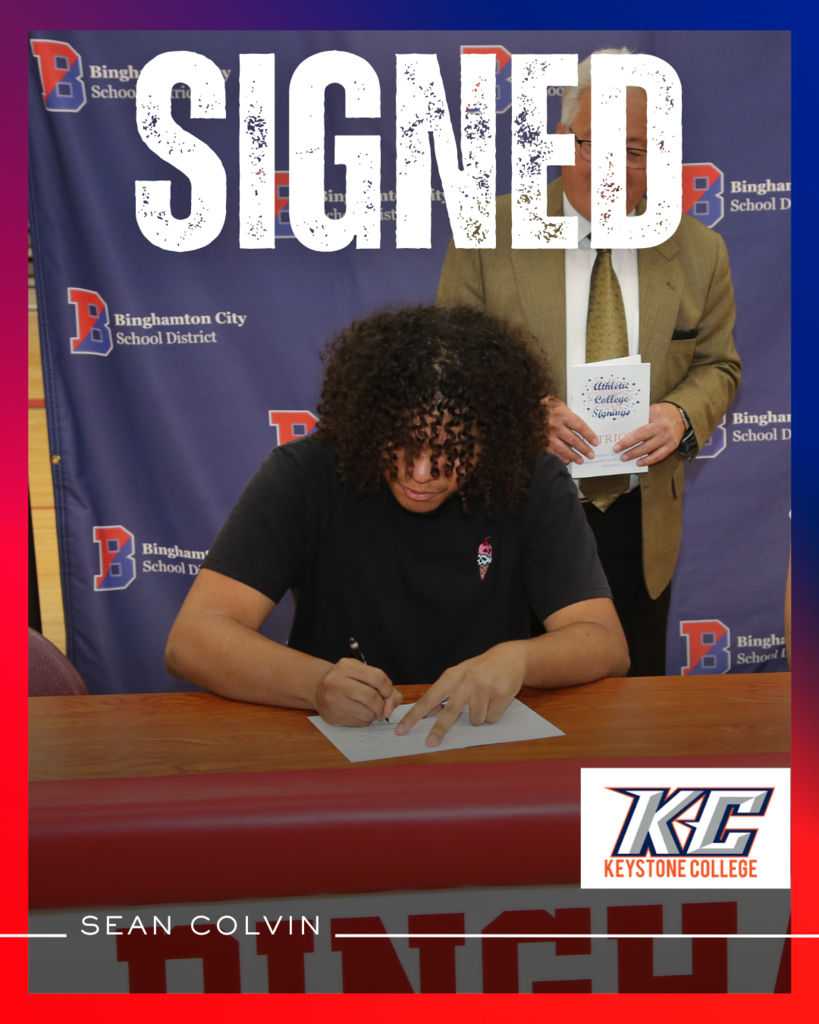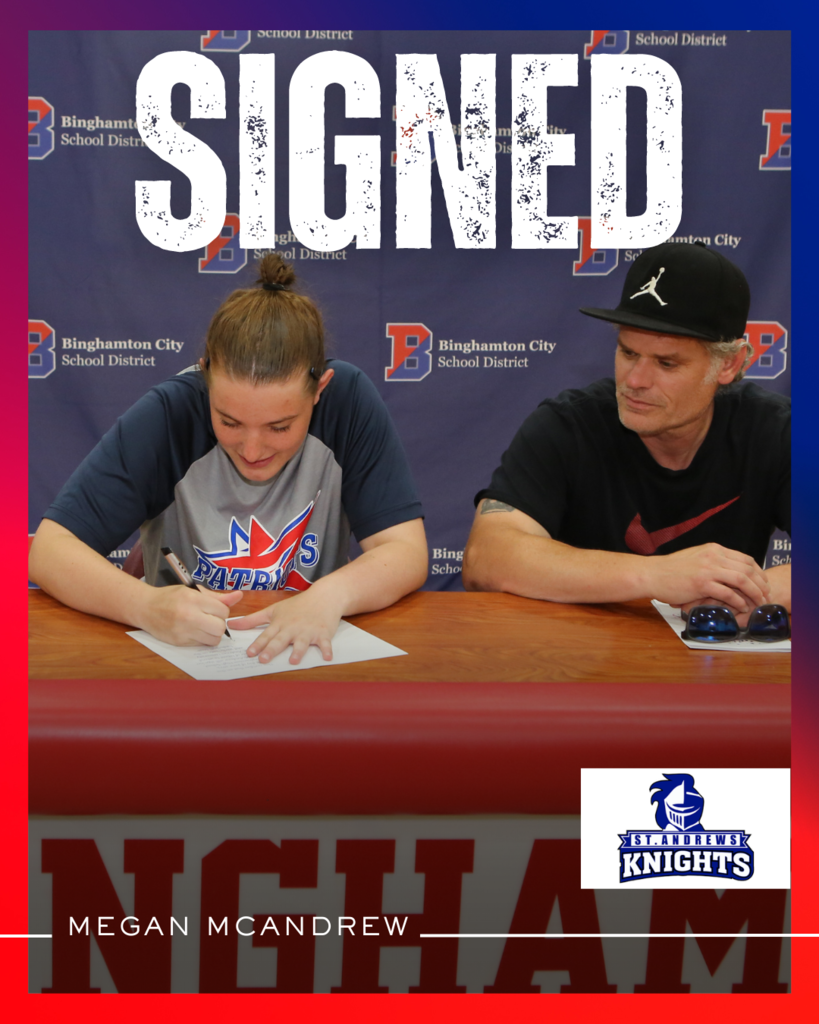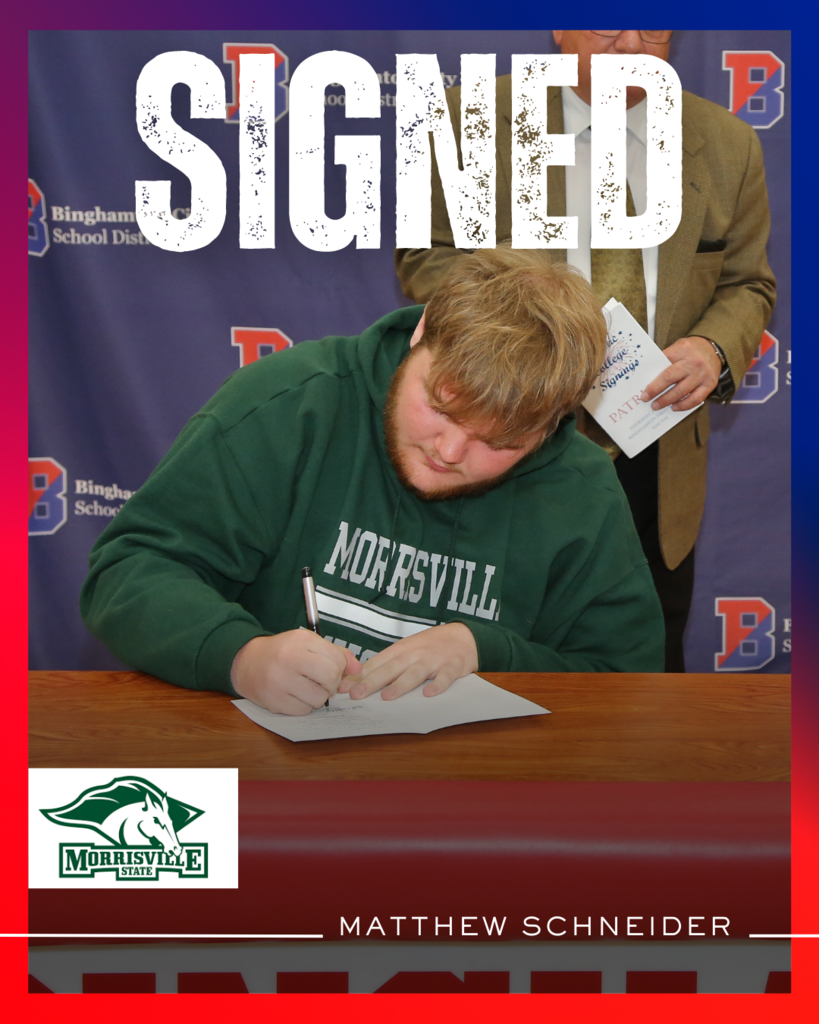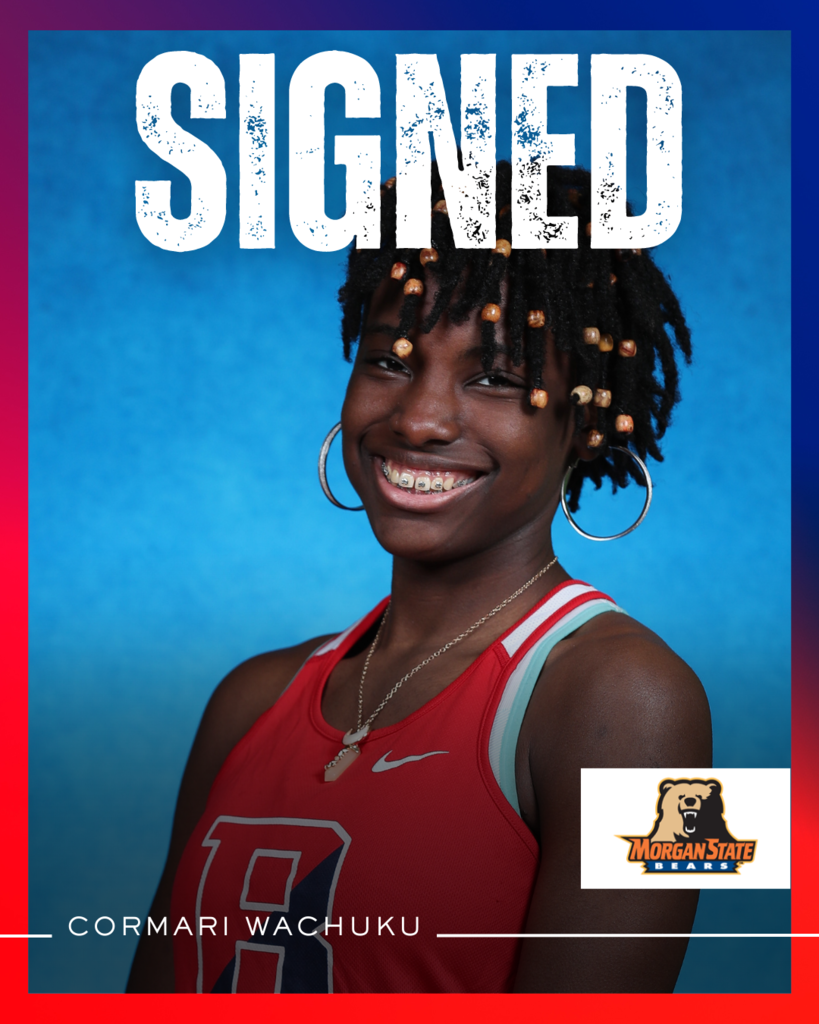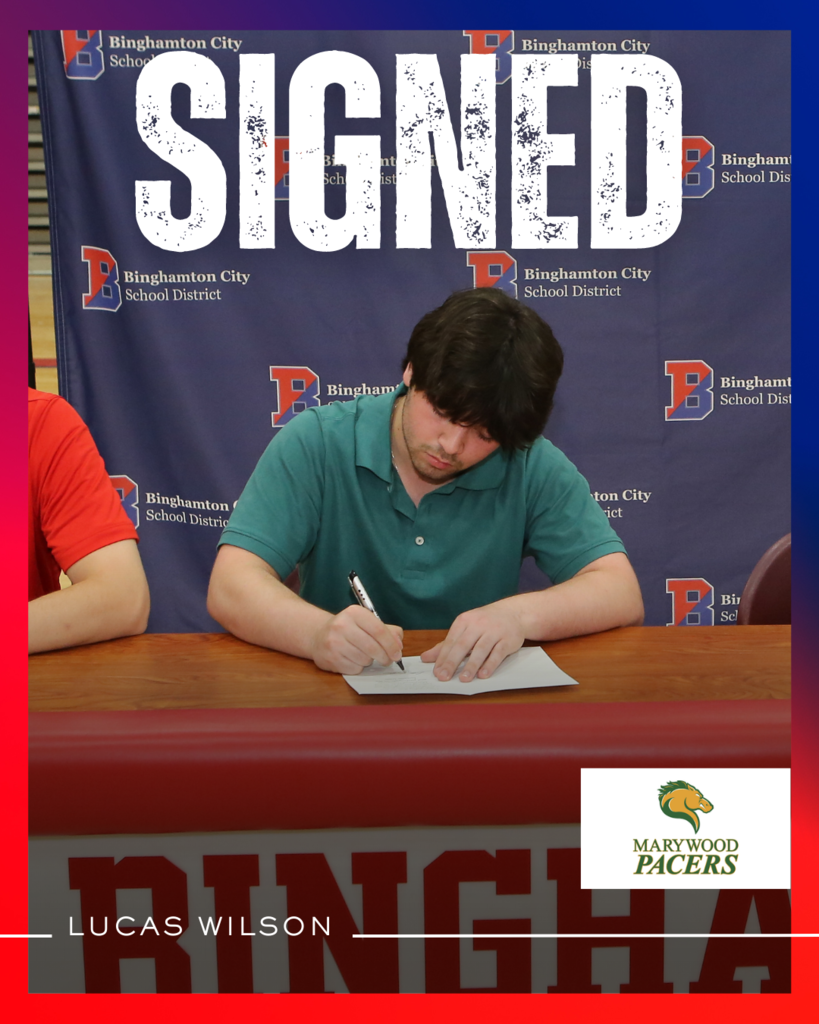 🎓 | Over the next few weeks leading up to graduation, we'll be taking a closer look at each of the BHS Class of 2023 top 25 and what the Binghamton City School District means to them. First up... meet Faith! #BPatriotProud
BHS Senior Gianna Darrow was among nearly 20 other local students to be recognized by Broome-Tioga BOCES for their good citizenship, achievements in career-related programs, career planning, and community service. Way to go, Gianna! #BPatriotProud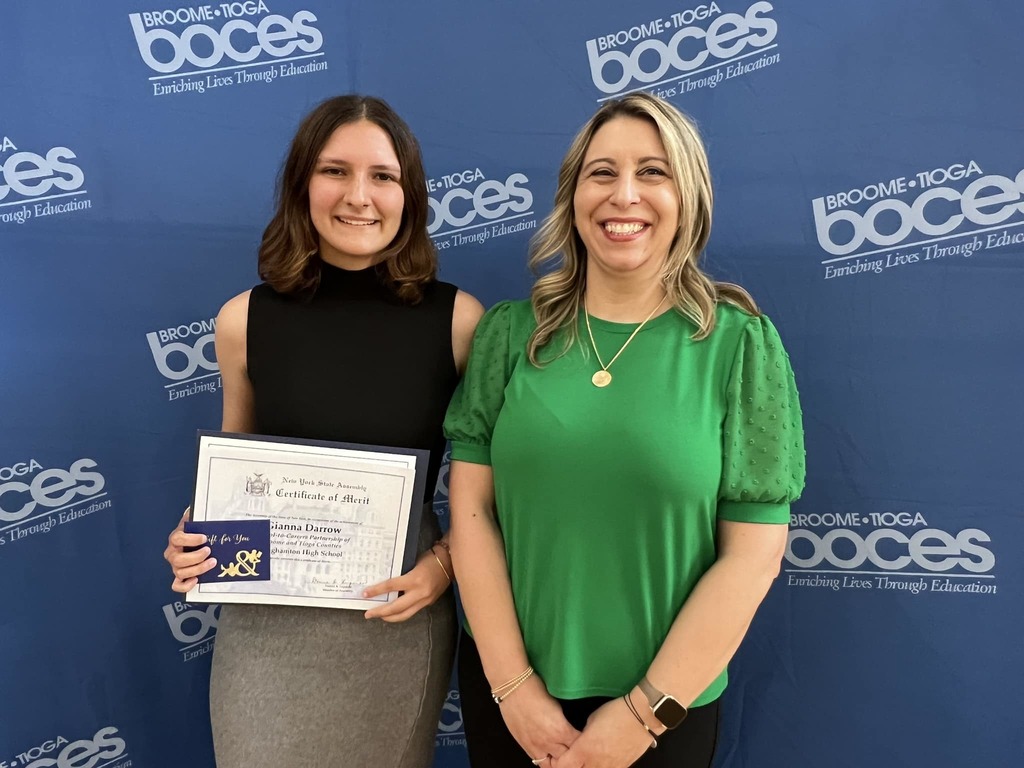 Happy Pride Month!!! You are all loved and supported endlessly ❤️🌈 #BPatriotProud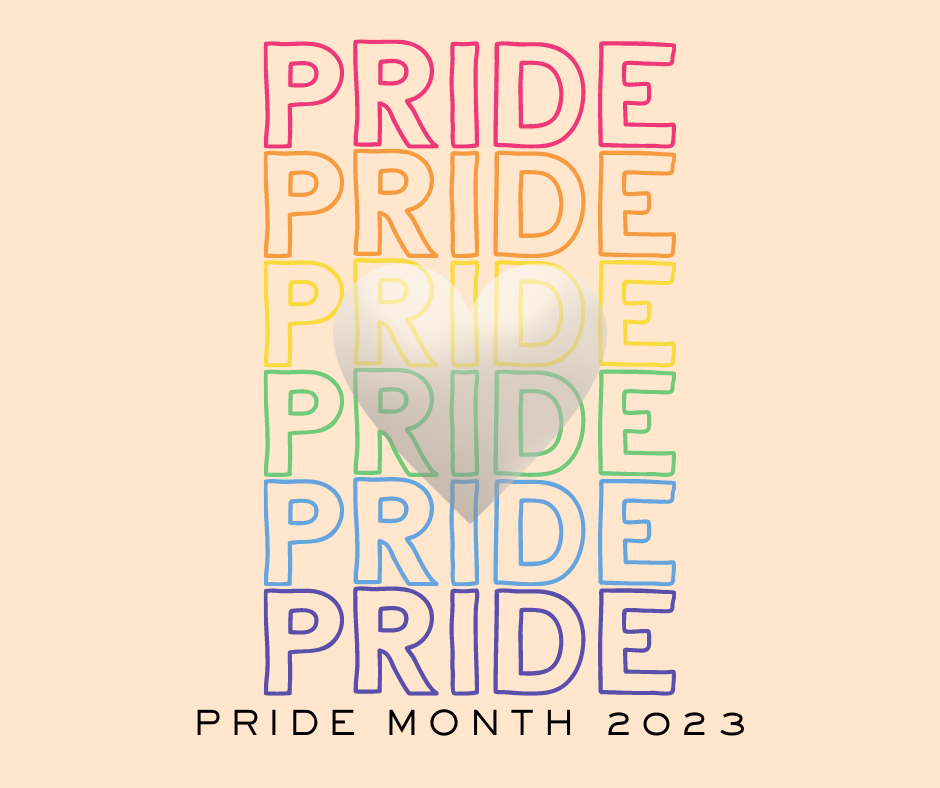 Enjoy the day with your loved ones, and don't forget to think about those who served and sacrificed!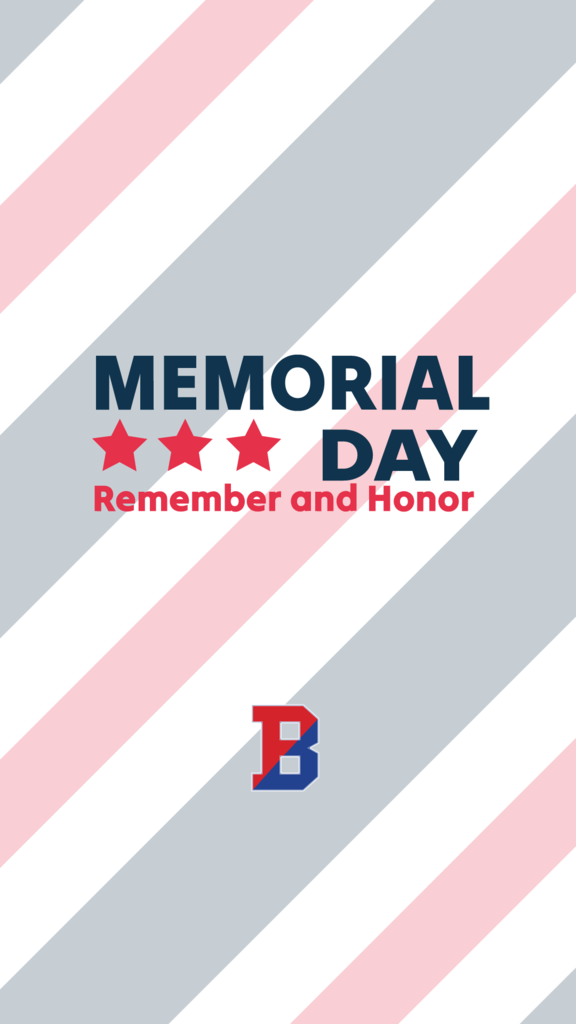 🎥 WATCH | Everybody brought out their Patriot yesterday afternoon 💪 Take a look at the sights, sounds, entrances, and competition of the BHS rally! #BPatriotProud 👉
https://tinyurl.com/ycku6atz
🎥 | The Binghamton Unified Basketball team recently cut down the nets winning the championship! Meet one of the team's ballers here! ➡️
https://tinyurl.com/222etcc5
#BPatriotProud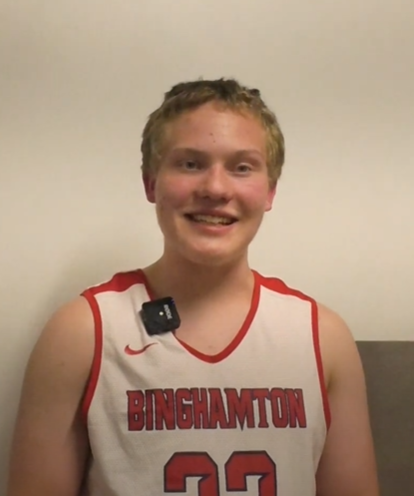 🎼 | Some shots from a night full of amazing music! #BPatriotProud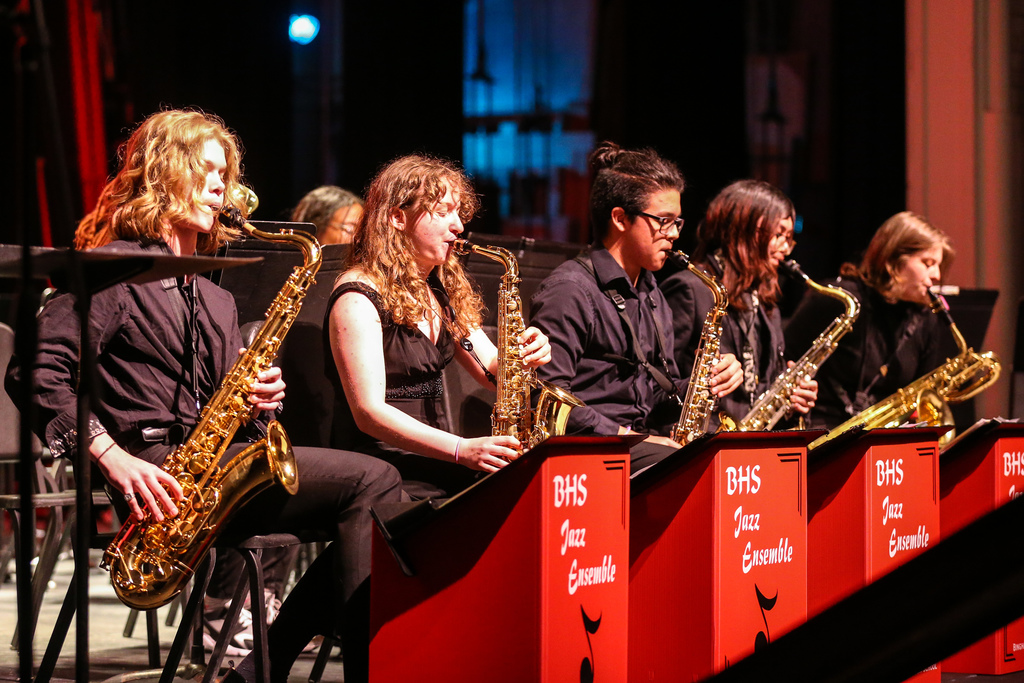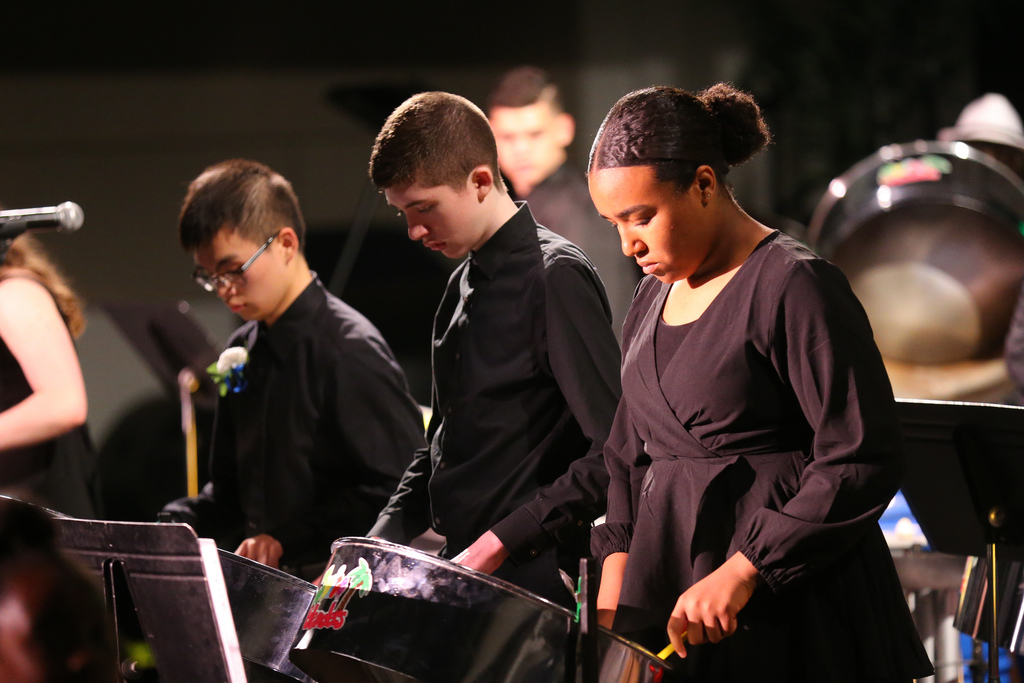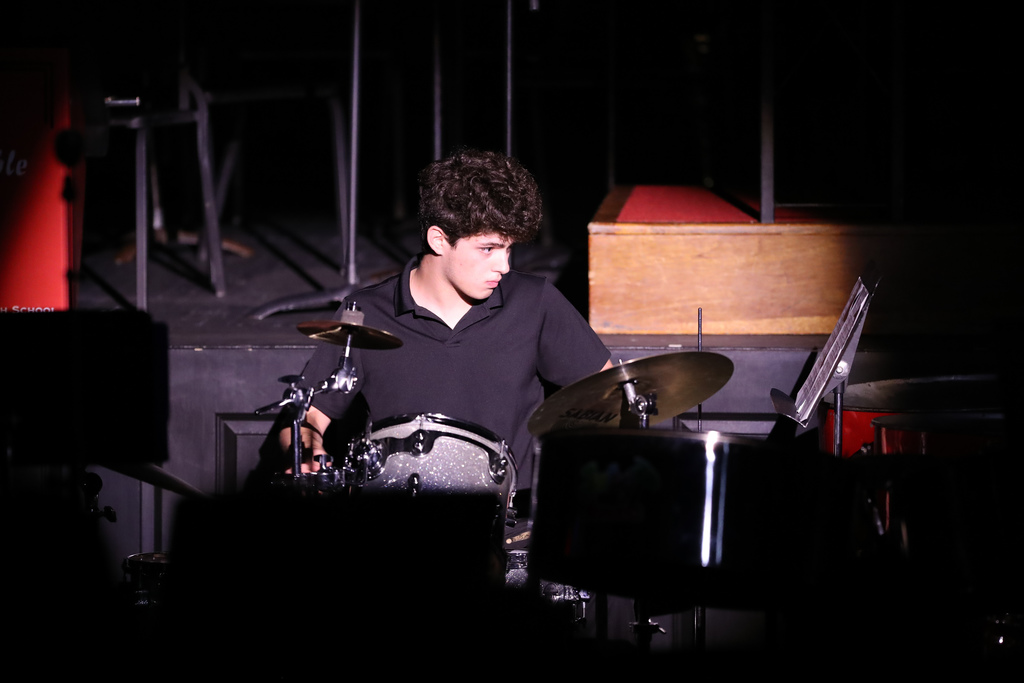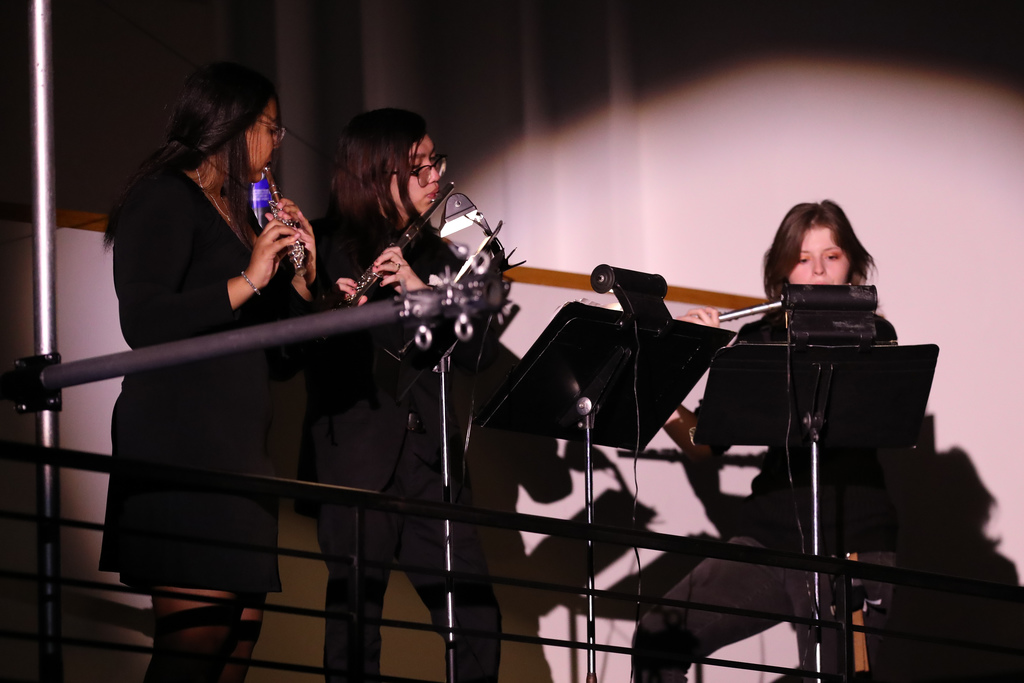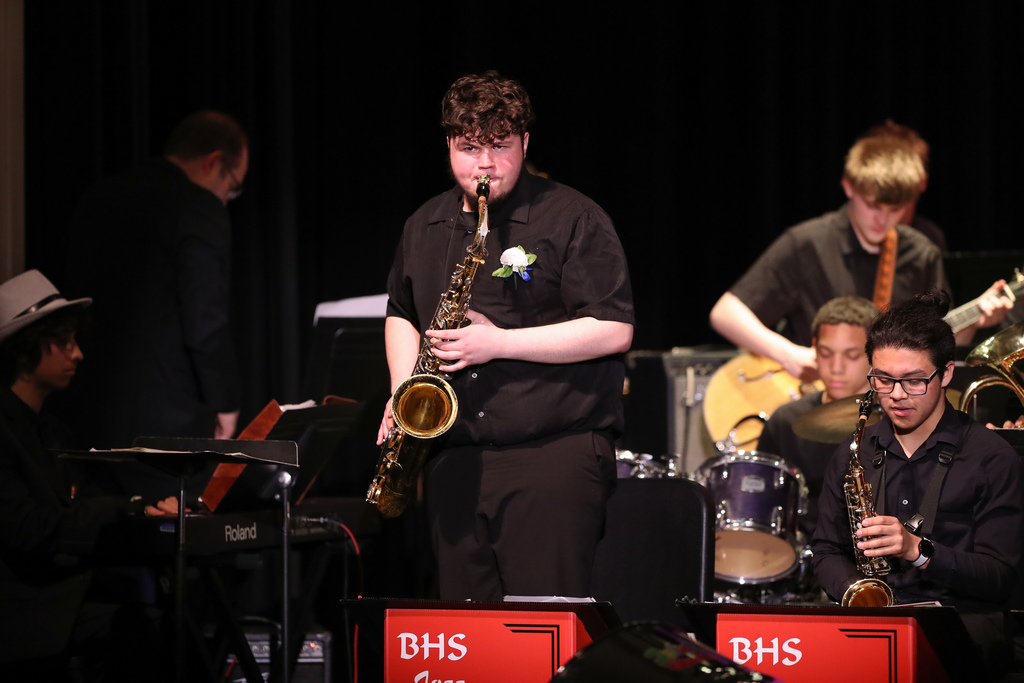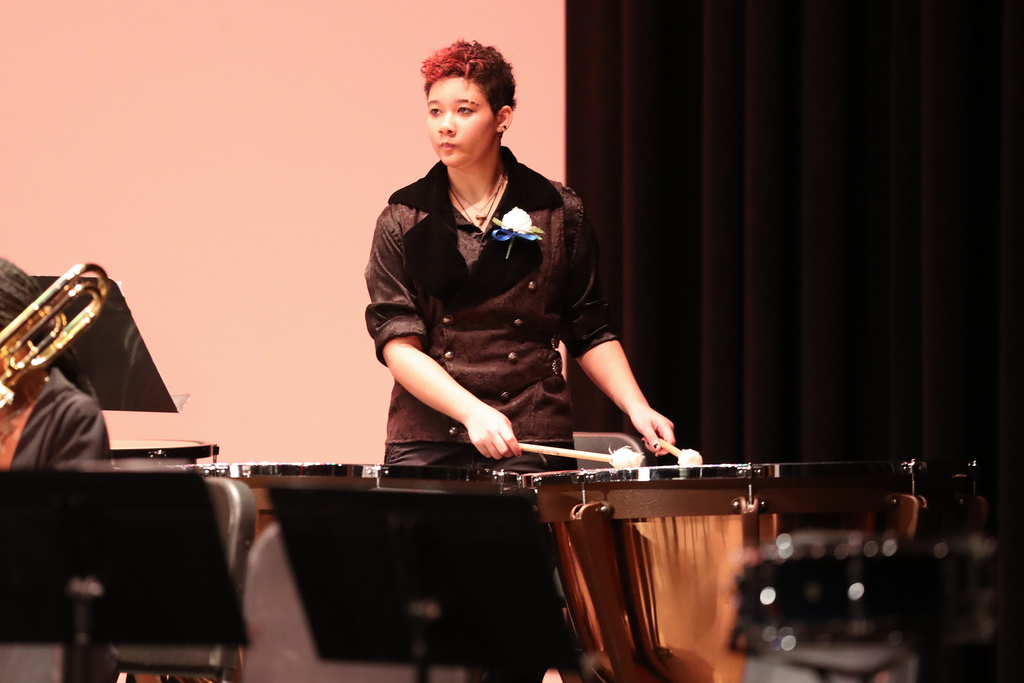 Come on out to Vestal tomorrow evening to support our Patriots going for sectional titles! ➡
https://bit.ly/3IBrZ5d
#BPatriotProud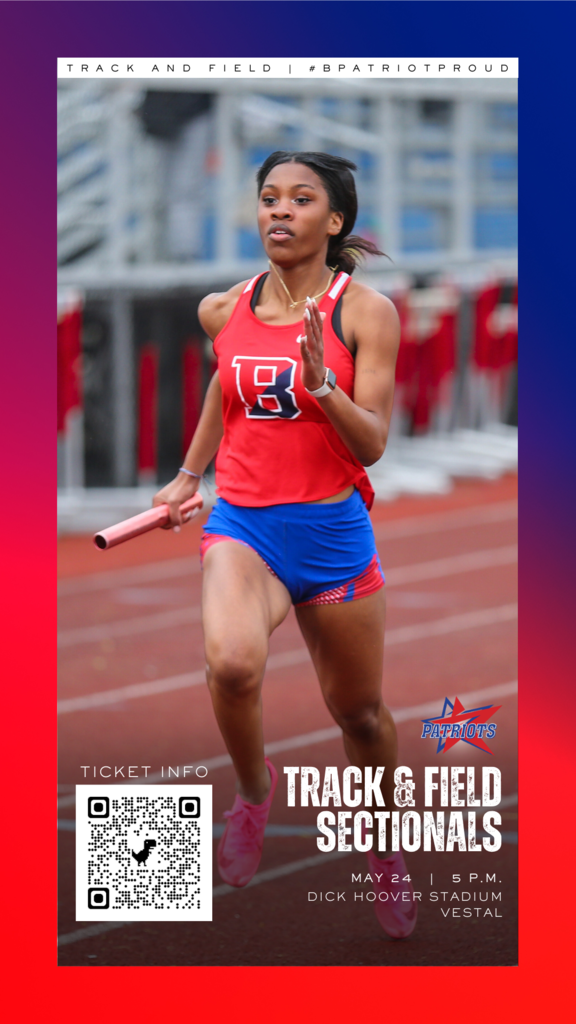 SENIOR SPOTLIGHT: Lauren Kelly will attend RIT for civil engineering technology. Lauren is a teaching Assistant for Mr. Gaska's DDP class, a member of National Honor Society and Math Honor Society, Mathletes, and Odyssey of the Mind. We know you'll go far, Lauren! #BPatriotProud
🥍 | On Wednesday the girls lacrosse team will go for sectional gold against Corning... come on out and support our patriots! #BPatriotProud 🎫 TICKET INFORMATION ➡
https://bit.ly/41QyZSK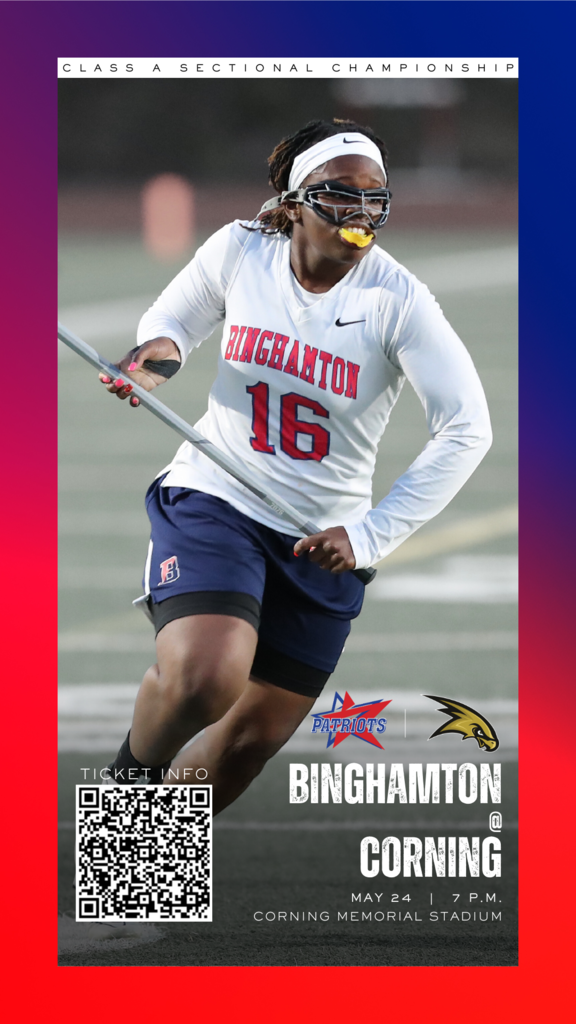 SENIOR SPOTLIGHT: Rebecca Todd plans to become an elementary school social worker, and mentor students with educational challenges. She will begin at SUNY Broome studying Human Services, and later transfer to Binghamton University. Rebecca is a member of Track, Cross Country, and Upward Bound. #BPatriotProud Submit your senior spotlight here: bit.ly/BHSSrSpotlight