Click below to view Binghamton artist showcases, fine arts events, and more !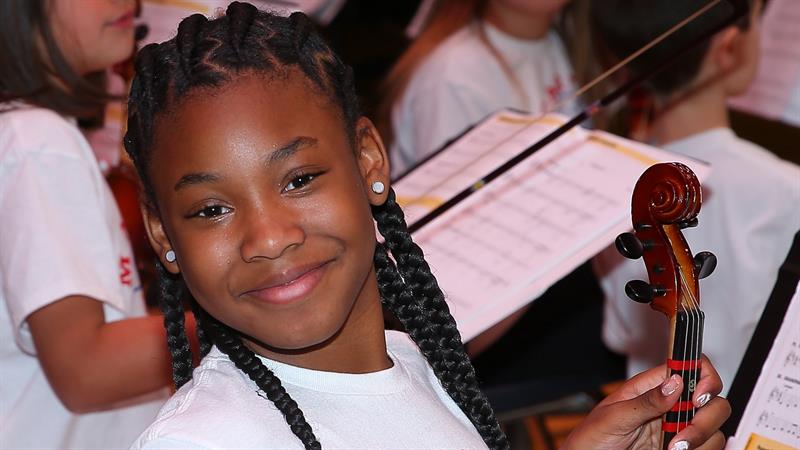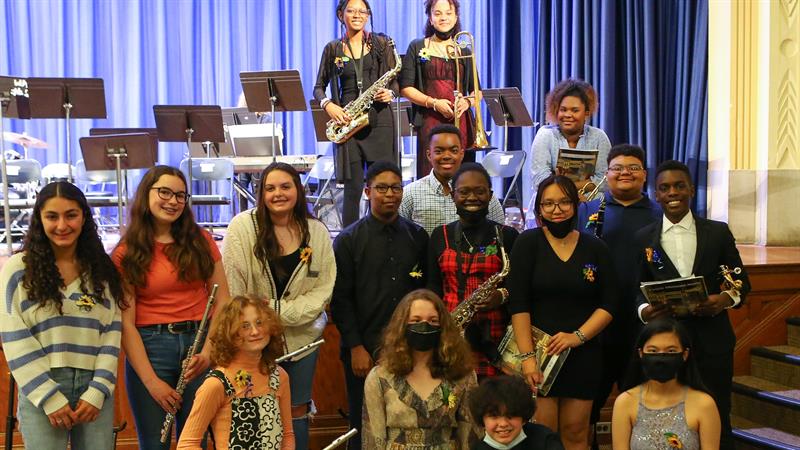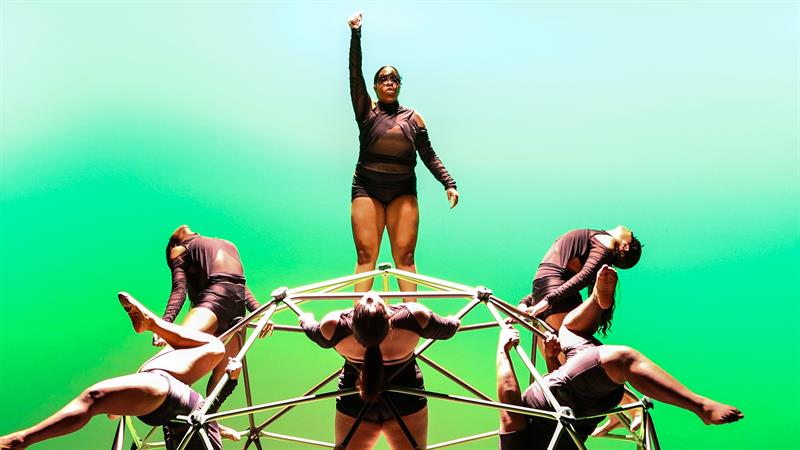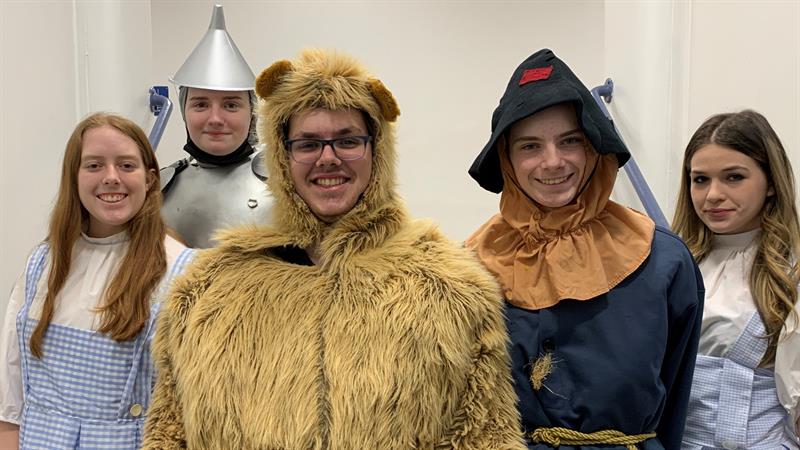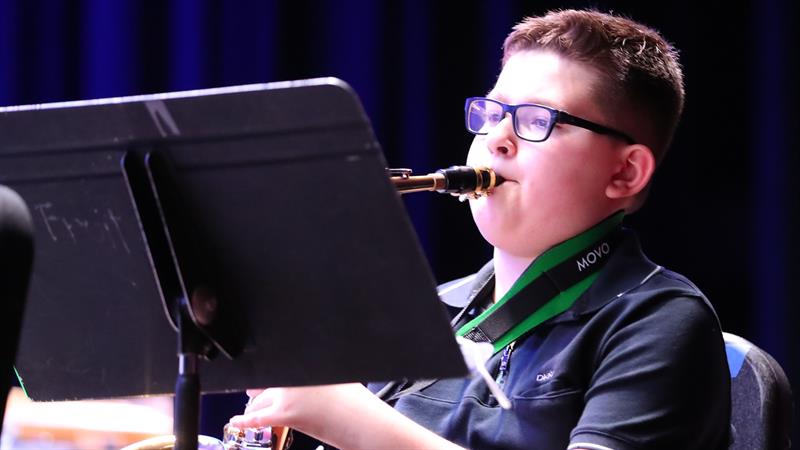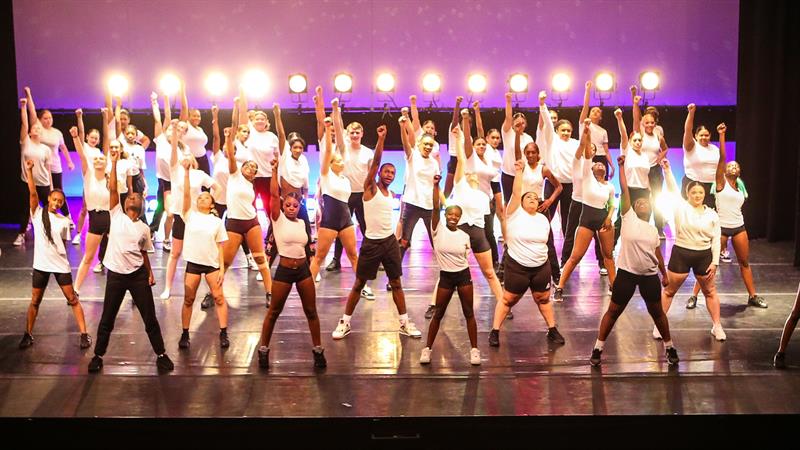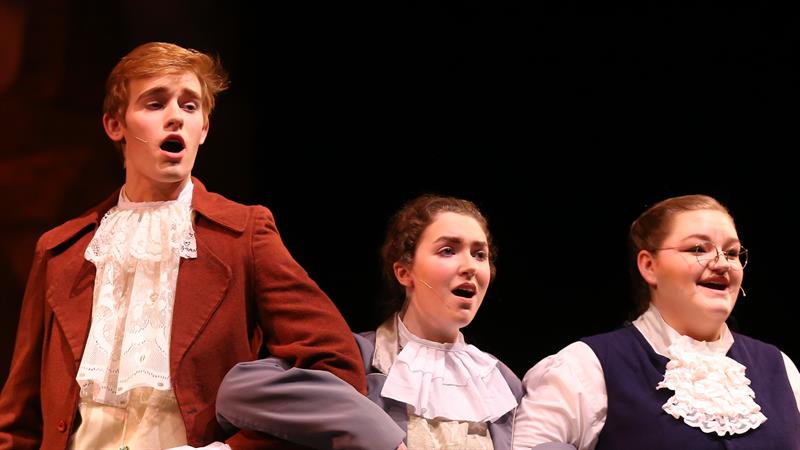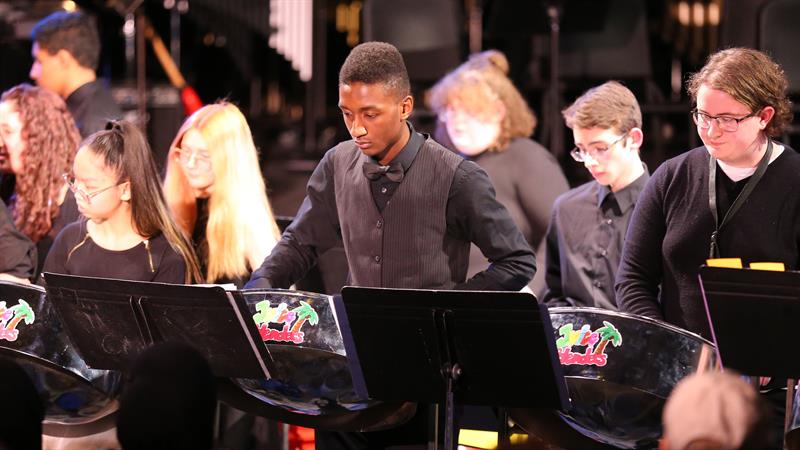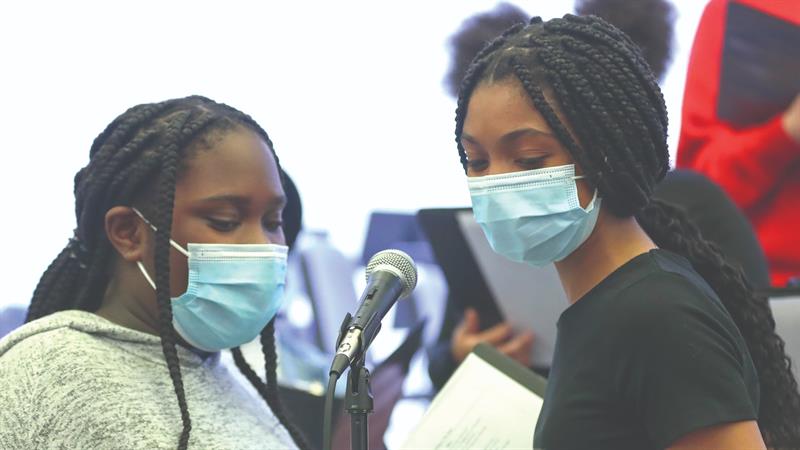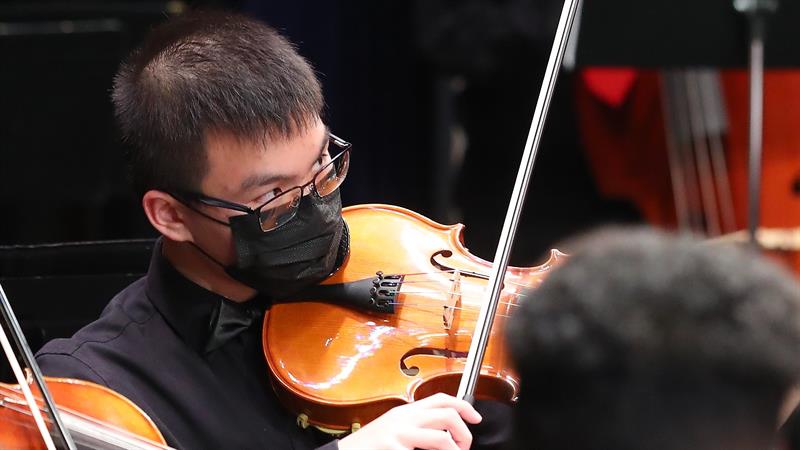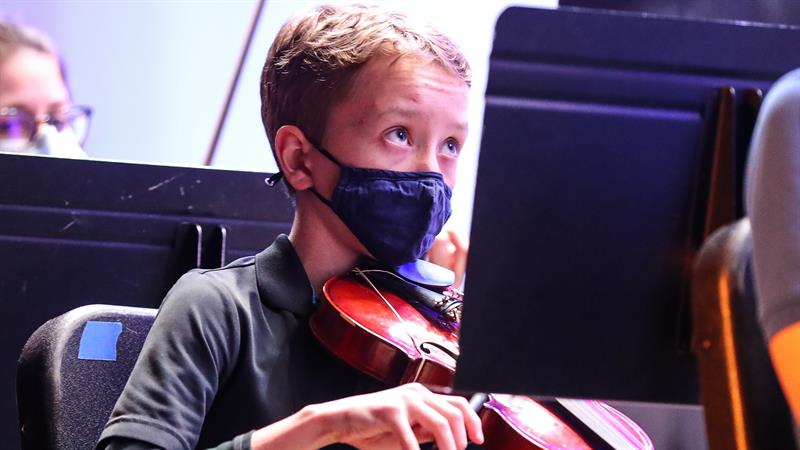 The Rod Serling School of Fine Arts at Binghamton High School was named for famed author Rod Serling, a 1943 graduate of Binghamton Central High School.

A student at the Rod Serling School of Fine Arts can major in any of the following four areas: visual arts, music, theatre, and dance. Within these areas, students can concentrate on individual coursework and gear their study to those interests.

For example, in the visual arts, students can concentrate in any of the following: drawing and painting, photography and media, or ceramic and sculpture. In music, there are concentrations in vocal music, instrumental music, and music theory/composition.

Theatre majors can specialize in stage drama or musical theatre.

While there are no specific concentrations in dance, the dance program touches upon every genre (ballet, modern, jazz, and ethnic dancing).

Currently, the visual arts and drama department also offers the International Baccalaureate Program as well as several Fast Forward courses through Broome Community College that provide students opportunities to gain college credit.

Since the school's inception, it has become a model for fine arts education within New York State and in many districts throughout the nation.