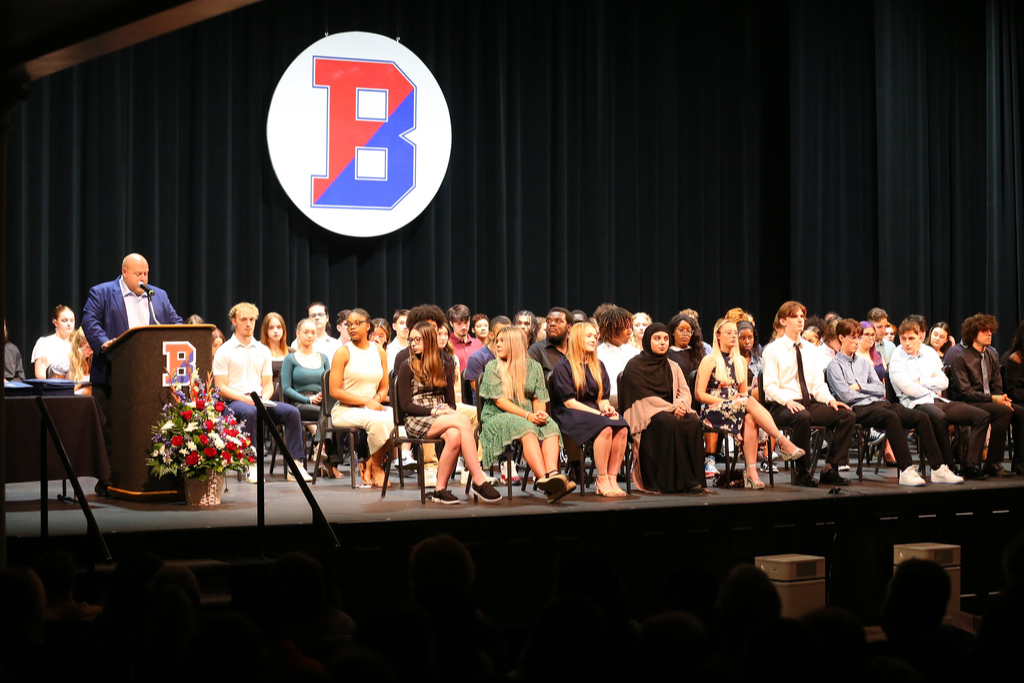 You might not win every scholarship you apply for, but if you don't apply you will win none.
All Scholarships that are to be turned into guidance, should be submitted to Mrs. White.

Electronic submissions are due by 4 pm.

Each Scholarship is unique so please read the rules and information carefully.

Deadlines are dates that information is due to donor- mailed items will need to be submitted well before due dates.
Questions may be sent to:
whitek@binghamtonschools.org
PDF Applications can be filled out and emailed using Kami- check out this link on how to do this: Kami
Dollars for Scholars, Inc.
Dollars for Scholars is a national volunteer organization whose goal is to award money to high school students who are going to college. These awards are made possible through the efforts of the community.
Donations come from the community; raised by community volunteers including many BHS students, led by a board of directors made of community members.
You can also help raise money online just by adding "Goodsearch" as your search engine. To do this go to www.goodsearch.com and pick Binghamton High School Dollars for Scholars as the charity you are raising for. Set it as your homepage or under your favorite bar and you're all set to go happy searching!

If you prefer, you can mail your contribution to: Dollars for Scholars, Box 272 Southview Station, Binghamton, NY, 13903.
The Excelsior Scholarship from New York State helps students get money to attend a SUNY or CUNY... Some may even be able to attend college tuition-free! Click below to learn more and apply: